Manufacturer Of Woccy Branded Footwear Was Established In 2019. With A Vision So Framed That Its Product Should Stand Out Entirely Different From The Routine Types Of Products Available In The Market.
Unique footwear for everyone!
Now you can create a stylish look with these #Woccy sandals and chappal by wearing them with style.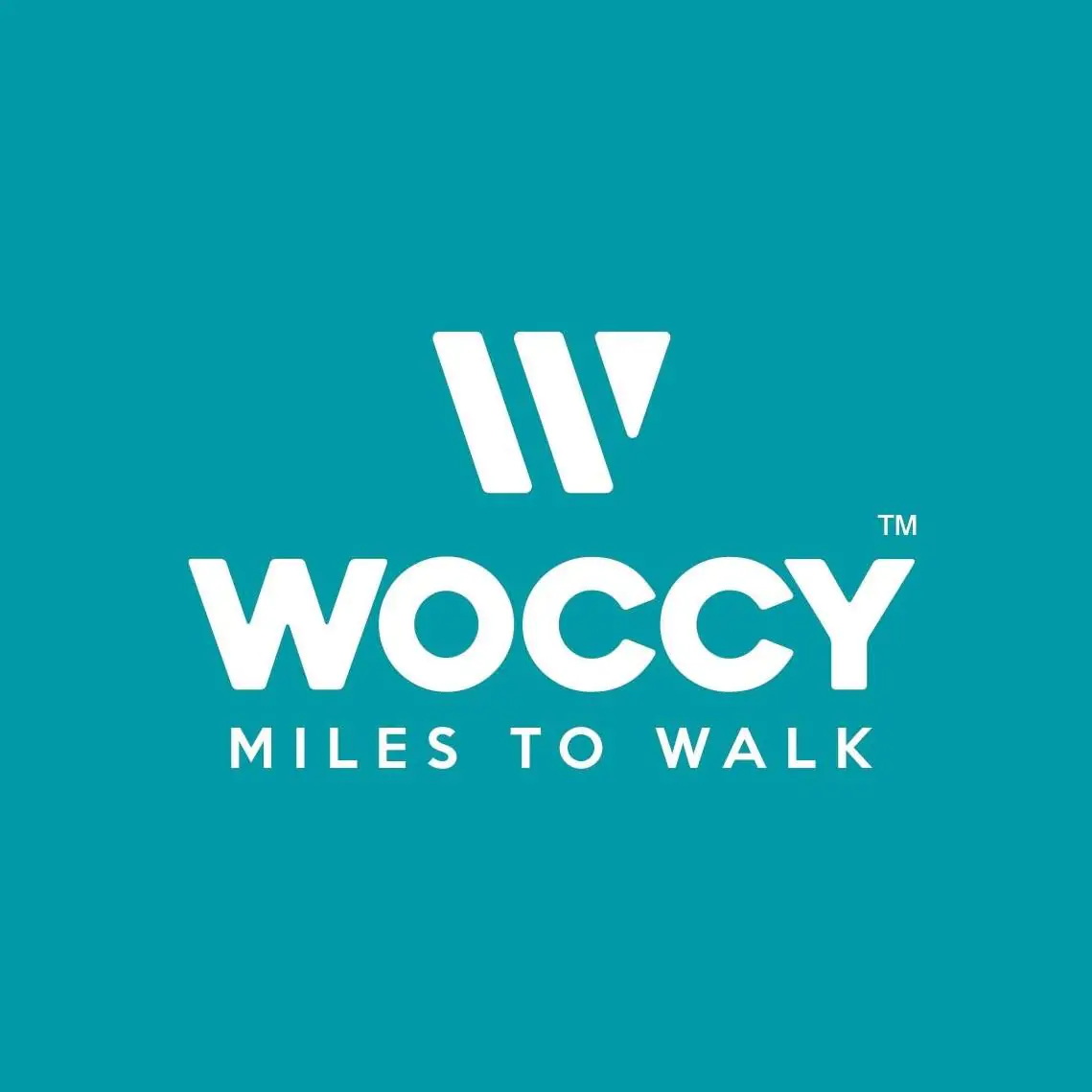 No matter how difficult the path, we will make your feet happy!